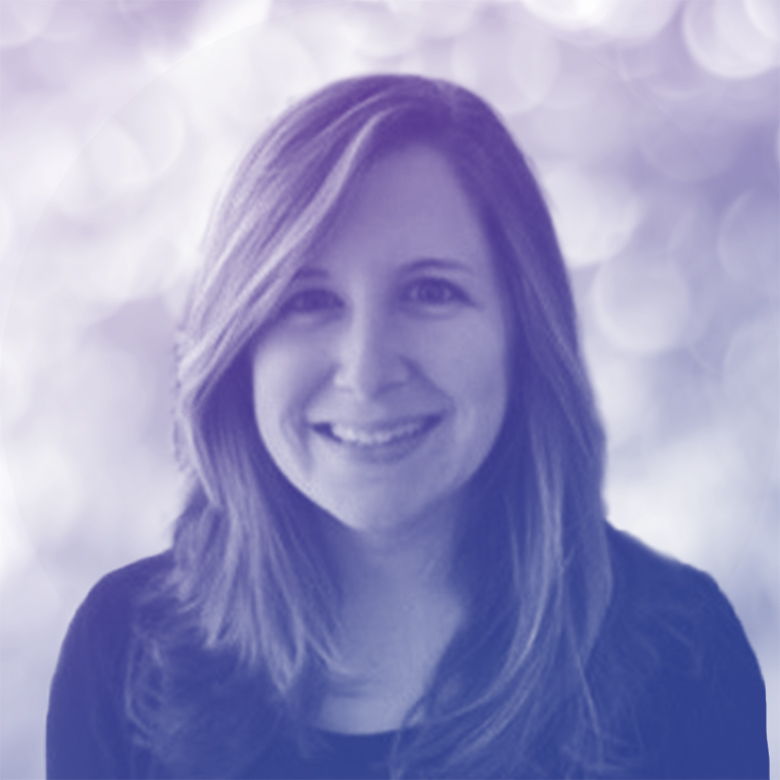 Catherine Carangelo
Director of International Marketing, Bullhorn
As the Director of International Marketing at Bullhorn, Catherine is responsible for all international marketing efforts across EMEA and APAC. Catherine has been with Bullhorn based in the Boston office since 2010 and has recently relocated to London. Over her tenure, she's overseen several marketing functions including demand generation, marketing operations, and events. She is passionate about marketing technology, building high-performing teams, and leveraging both to drive for results. Catherine has a Bachelor of Arts in Global Studies from Providence College.
Speaker Sessions
3:45 PM - 4:30 PM | Thursday, June 13th
Investing in Innovation: New Approaches to Improving the Candidate and Client Journey - Panel
Back Bay D, 2nd Floor
It can be tempting to rely on what makes the staffing industry great - trust and human relationships - but ultimately, as any great staffing leader will admit, an organization must operate with a high degree of efficiency, focus, and creativity for competitive advantage. That starts with an acknowledgement of the need for - and a concerted investment in - innovation. Catherine Carangelo of Bullhorn will moderate a panel of staffing visionaries who have all invested in innovation to take their organizations to the next level, with huge degrees of success.