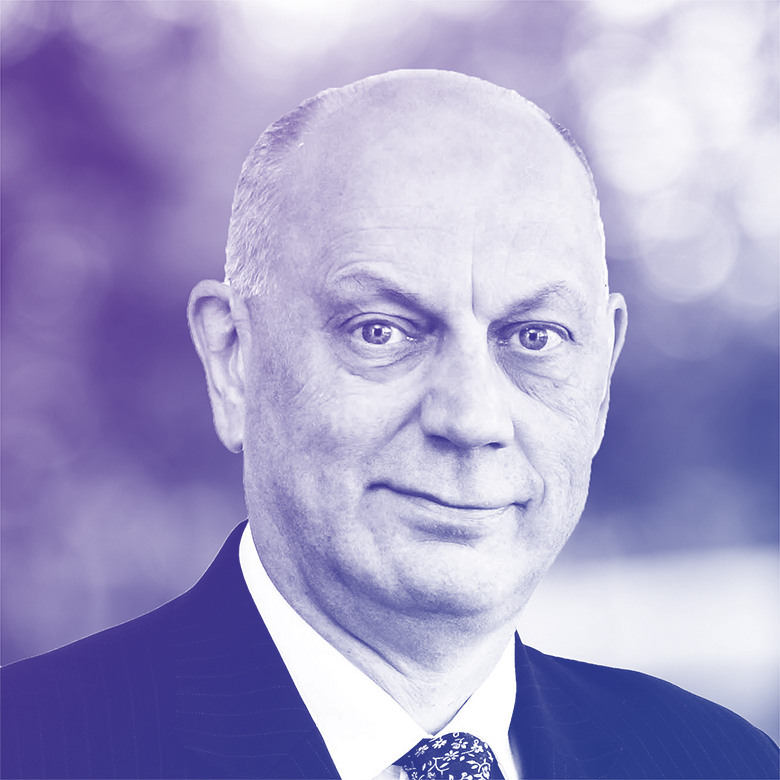 Brendan Flood
Chairman and CEO, Staffing 360 Solutions
Brendan Flood is the Chairman & Chief Executive Officer of Staffing 360 Solutions, Inc. He is responsible for setting the vision and strategic direction of the company, directing the leadership team, and building company culture. Brendan sold Initio International to Staffing 360 Solutions in January 2014. Prior to Initio, he spent seven years at Hudson Global, Inc. (Nasdaq: HSON) in various roles in Europe and the United States, culminating with Brendan leading the company's IPO and listing of its common stock on the Nasdaq National Market in 2003. During 2004 and 2005 he was the CFO/COO for Hudson North America and returned the business to profitability after several loss-making years. Prior to the IPO in 2003, Hudson was part of what is now Monster Worldwide, Inc., the parent company of Monster.com.
As part of the global realignment of Monster Worldwide, Inc. in November 2001, Brendan became CFO for all of the company's operations in the Americas, which amounted to $1.8 billion of annualized revenues. Brendan has lived and worked in several different countries, has a strong background in M&A and he graduated from Dublin City University (Ireland) with a Bachelor of Arts degree in Accounting and Finance.
Speaker Sessions
2:00 PM - 2:45 PM | Wednesday, June 12th
Super Session - Practical M&A: Scaling Your Culture at the Pace of Your Growth - Fireside Chat
Back Bay C & D, 2nd Floor
With the huge influx of private equity interest and investment in the staffing industry, as well as the increased growth and consolidation of enterprise staffing firms looking to expand and diversify their operations, the staffing M&A landscape has never been more interesting, or, arguably, more profitable. Brendan Flood and Alicia Barker of Staffing 360 Solutions have embarked on ambitious and successful M&A activity and have lived through integrations and learned important lessons on culture and best practices that they will share with attendees in this moderated fireside chat featuring Bullhorn's Leah McKelvey.