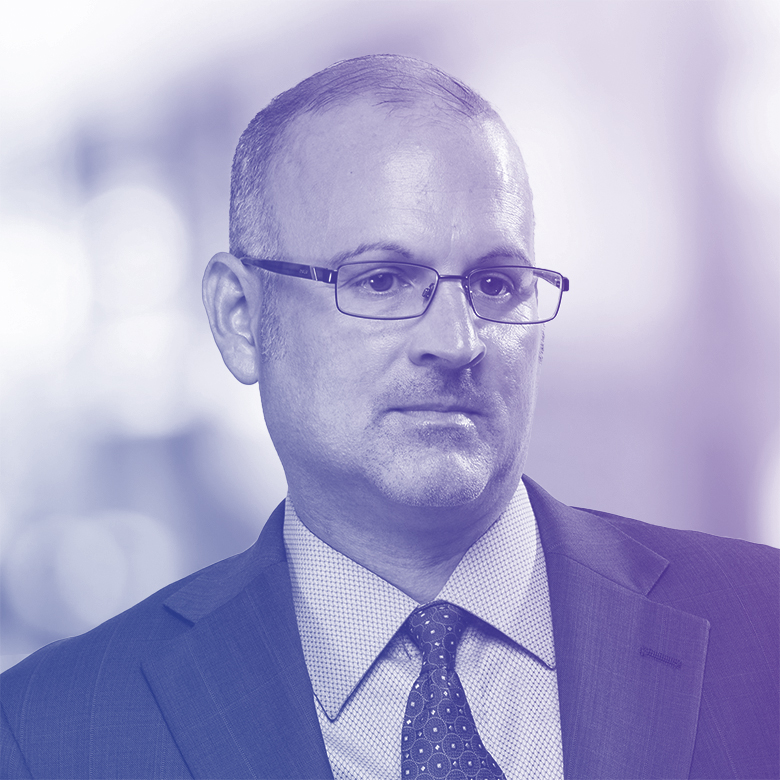 Bob Baer
Chief Operating Officer, BelFlex Staffing Network
Robert Baer (Bob) has over 25 years of industry experience and is the COO of BelFlex Staffing Network. Headquartered in Cincinnati, Ohio, BelFlex has 31 branch locations and over $130 million in annual revenue. The organization has a vision of "Succeeding Together," or using workforce solutions to help people, organizations and communities succeed. He is a key figure in the award-winning LIFT the Tristate program, a collaborative effort with the Freestore Foodbank and Gateway Community College to provide unemployed and underemployed adults with the skills needed for employment in the warehouse and transportation industries. He supports the BelFlex Junior Mentoring Program, which works with high school students to help them gain the skills and confidence needed to pursue their education and career goals after graduation. Bob serves on the board of REDI Cincinnati, is a graduate of Ohio University, was named on Staffing Industry Analysts' 2018 Staffing 100 list and was recently elected to the Freestore Foodbank board of directors.
Speaker Sessions
2:00 PM - 2:45 PM | Wednesday, June 12th
Super Session - Upskilling, Reskilling, Downskilling: Hidden Talent, Open Jobs - Panel
Back Bay A & B, 2nd Floor
In an unprecedented talent shortage, with historically low unemployment, the need for creative generation of new labor pools has never been higher. The answer is reskilling - but how can agencies get started with these initiatives, should they be internal or external, and what constitutes success from a metrics perspective? This panel will focus on a frank and open discussion of the challenges and opportunities inherent in creating reskilling programs and techniques that staffing companies are leveraging to make reskilling work for them and their talent pools, including but not limited to: investing in their own training academies and in-house universities; catering to specific demographics of traditionally marginalized talent pools for reskilling such as neurodiverse candidates and veterans; and acquiring or partnering with learning institutions. This is a cannot-miss panel of visionary industry leaders.