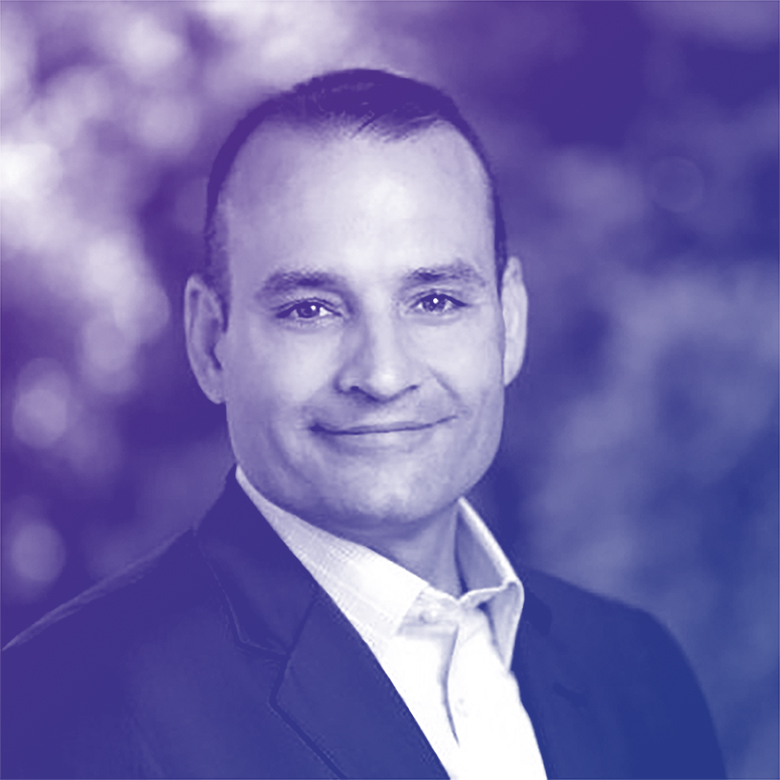 Bill Peppler
COO, Kavaliro, Inc.
With more than 20 years of experience in the technology, financial staffing, and consulting industries, Bill Peppler, COO is responsible for overseeing operations and developing additional new markets for Kavaliro across the United States. Before coming to Kavaliro, Peppler worked in the Orlando, Seattle and San Diego markets for international staffing and recruiting organizations. He has recruited for clients such as Microsoft, Amazon.com, Boeing and various Fortune 500 customers. After establishing an office in Seattle, he was offered an opportunity to do the same for clients in Southern California. He has been recognized as an employment expert in such publications as CNN Money, Bloomberg BusinessWeek, Inc Magazine, Fortune Magazine, Orlando Business Journal and The Orlando Sentinel among others. Peppler has lead Kavaliro to being named as a Best Place to Work in various Business Journals, successfully had Kavaliro named to the Inc. 5000 7 consecutive years, and has brought about technical innovation that provides custom-tailored solutions. Peppler is also a Founding Partner of the successful HR technology company, FYRE, which had a successful exit through strategic acquisition to Peoplenet/BullHorn in only 36 months and is still a leader in the HR automation industry.
Peppler received his BA degree from the University of Central Florida in 1996 and a Master's degree in Business Management from Troy State University in 2002.Honors:
2011 Orlando Business Journal 40 Under 40 award winner

2010 UCF Alumni Association Board of Directors

2010 Mentor of the Year for the University of Central Florida Professional Selling Program

2010 Florida Technical College Advisory Board
Speaker Sessions
3:45 PM - 4:30 PM | Thursday, June 13th
Investing in Innovation: New Approaches to Improving the Candidate and Client Journey - Panel
Back Bay D, 2nd Floor
It can be tempting to rely on what makes the staffing industry great - trust and human relationships - but ultimately, as any great staffing leader will admit, an organization must operate with a high degree of efficiency, focus, and creativity for competitive advantage. That starts with an acknowledgement of the need for - and a concerted investment in - innovation. Catherine Carangelo of Bullhorn will moderate a panel of staffing visionaries who have all invested in innovation to take their organizations to the next level, with huge degrees of success.