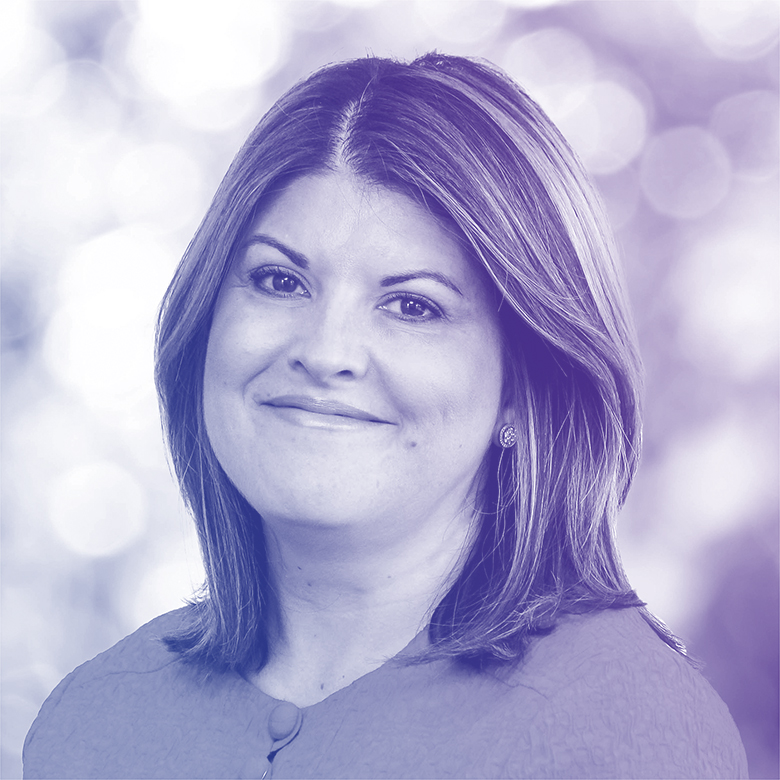 Alicia Barker
COO, Staffing 360 Solutions
Ms. Barker is a dynamic, highly-regarded HR Executive and Certified Professional Coach. She brings 20 years of experience from a variety of fast-paced, competitive industries. She has served in leadership roles for publicly traded companies, independently-owned boutiques and international advertising agencies. Ms. Barker has managed large teams and provided professional development and Executive Coaching to a wide variety of professionals. Ms. Barker's last corporate role was as the lead HR Executive of Human Resources for Hudson North America, a professional staffing company. Ms. Barker reported to the President, and oversaw the HR Operations for 37 offices. Ms. Barker was previously the owner of Act II, a privately-owned HR Consulting and Executive Coaching business. Ms. Barker is an active leader in her community where she raises her teenage daughter and son who happen to be twins.
Speaker Sessions
2:00 PM - 2:45 PM | Wednesday, June 12th
Super Session - Practical M&A: Scaling Your Culture at the Pace of Your Growth - Fireside Chat
Back Bay C & D, 2nd Floor
With the huge influx of private equity interest and investment in the staffing industry, as well as the increased growth and consolidation of enterprise staffing firms looking to expand and diversify their operations, the staffing M&A landscape has never been more interesting, or, arguably, more profitable. Brendan Flood and Alicia Barker of Staffing 360 Solutions have embarked on ambitious and successful M&A activity and have lived through integrations and learned important lessons on culture and best practices that they will share with attendees in this moderated fireside chat featuring Bullhorn's Leah McKelvey.