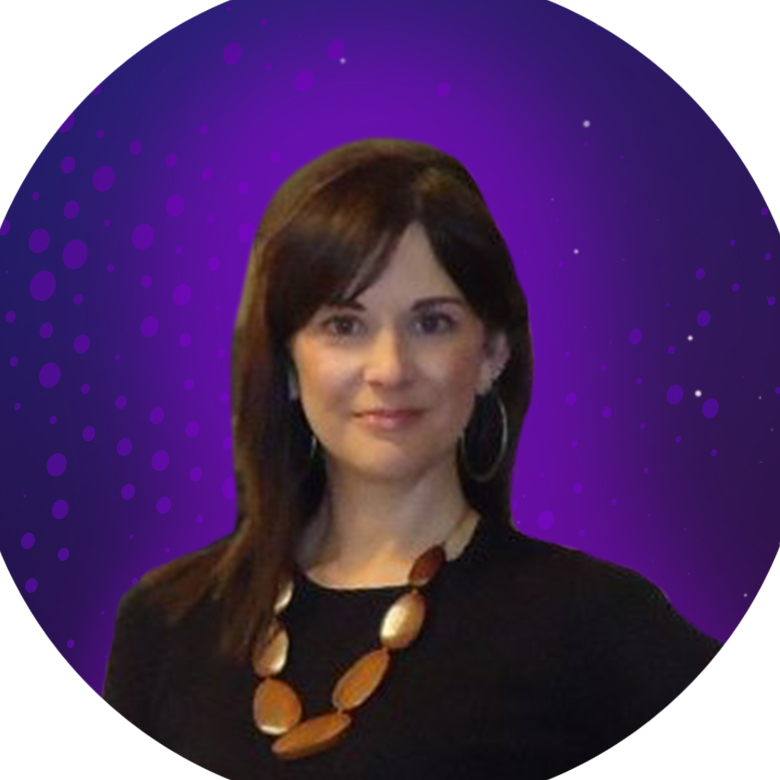 Rachel Mayse
Director of Operations, Pride Global
Rachel Mayse started out her career teaching 5th grade at an elementary school in California. She earned a Master's Degree in Education before relocating from the Sunshine State to head out east to New York City. While waiting for a classroom to open in one of the city's school districts, Rachel took what she thought would be a short-term job in staffing to pass the time. 13 years later, Rachel is fully immersed in the recruitment industry, overseeing operations in all capacities. Throughout her career in staffing, Rachel has closely partnered with Bullhorn to help improve and streamline company processes, procedures, productivity, and growth.
Speaker Sessions
Wednesday, June 13th | 2:30 PM - 3:15 PM
Scaling with Bullhorn
Back Bay B
One of the greatest advantages of using Bullhorn is that it grows with your business, allowing firms to scale across unlimited geographies, sectors, industries, and labor types. Many small staffing firms thrive in a boutique model, but for other SMBs that wish to grow and attain enterprise status, finding and working with a growth-oriented partner like Bullhorn is the first step. Bullhorn's Peter Markland will lead an in-depth discussion with several veteran staffing leaders who have seen their firms through transformative periods of growth, all while making the most of their Bullhorn investment.