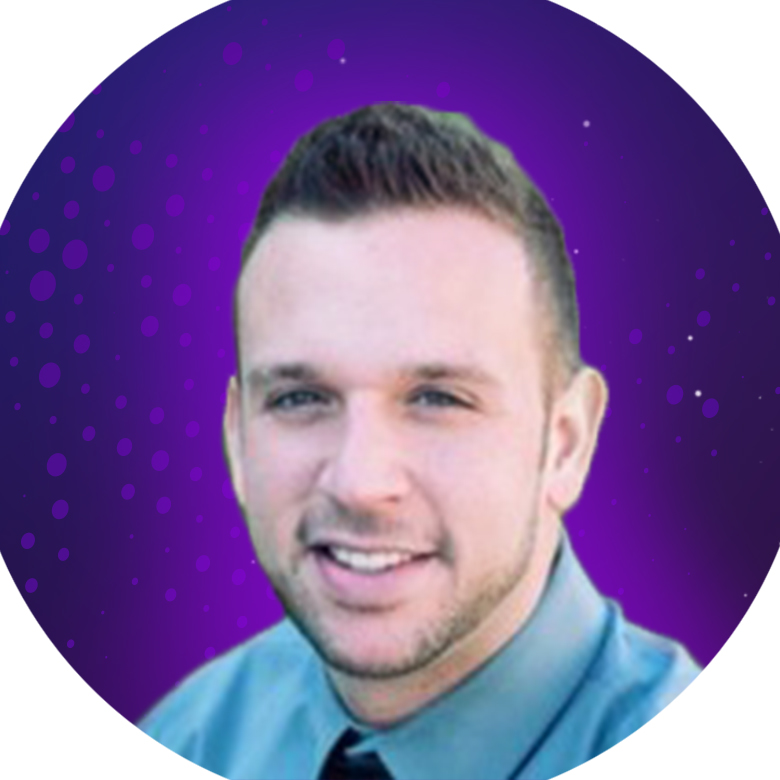 Matt Dichter
Senior Account Executive, National Accounts , Bullhorn
Matt Dichter is a Senior Account Executive for National Accounts that has been with Bullhorn for over 5 years. Originally from Boston, he now resides in Southern California and works with staffing agencies everywhere west of the Mississippi.
Speaker Sessions
Wednesday, June 13th | 3:45 PM - 4:30 PM
Healthcare Best Practices: A Case Study
Back Bay B
The healthcare staffing space is routinely in growth mode, and the technological considerations are both myriad and limiting, simultaneously. From shift scheduling and credentialing solutions to Bullhorn partner products for training and evaluations, there is a vast array of technologies and processes to consider as you operate your healthcare staffing firm. In this Healthcare Best Practices session, Bullhorn's Matt Dichter will profile leading healthcare staffing firm, Pacific Companies, on how they derive value from Bullhorn and how they address common operational and candidate engagement strategies.