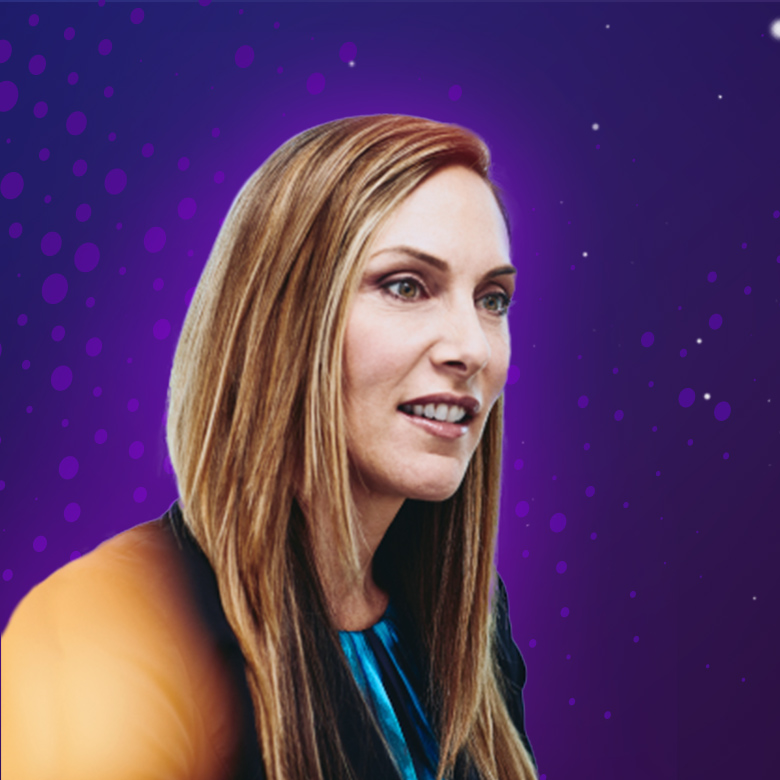 Abigail Tremble
President, Randstad Health
Abigail leads Randstad's healthcare staffing practice with an eye for growing the business exponentially. Leveraging her expertise, Abigail is poised to capture marketplace opportunities that exist within the $15B U.S. healthcare staffing market. She most recently served as executive vice president of national operations, in charge of more than 500 Randstad US General Staffing retail and on-site locations. Additionally, she managed business performance of Randstad US' third-largest business zone. Tremble also successfully managed operational execution of Randstad's Spherion acquisition in 2011.
Speaker Sessions
Thursday, June 14th | 11:15 AM - 12:00 PM
Pulse Check: How to Effectively Engage Candidates in Healthcare - Panel
Back Bay D
Healthcare is a perpetually red-hot, high-growth sector within staffing, but it remains rife with operational and talent engagement challenges due to the reality that when it comes to placing a travel nurse or locum tenens physician, "getting it right" actually can be a matter of life or death. Naturally, the talent pools are much smaller, the requirements much higher, and the opportunities highly appealing. Bullhorn's Gretchen Keefner will assemble a panel of healthcare staffing leaders to speak frankly about the candidate engagement challenges that keep them up at night, strategies for overcoming them, and where they see the market headed in light of potential legislative changes.